Welcome to The Church of Better Daze!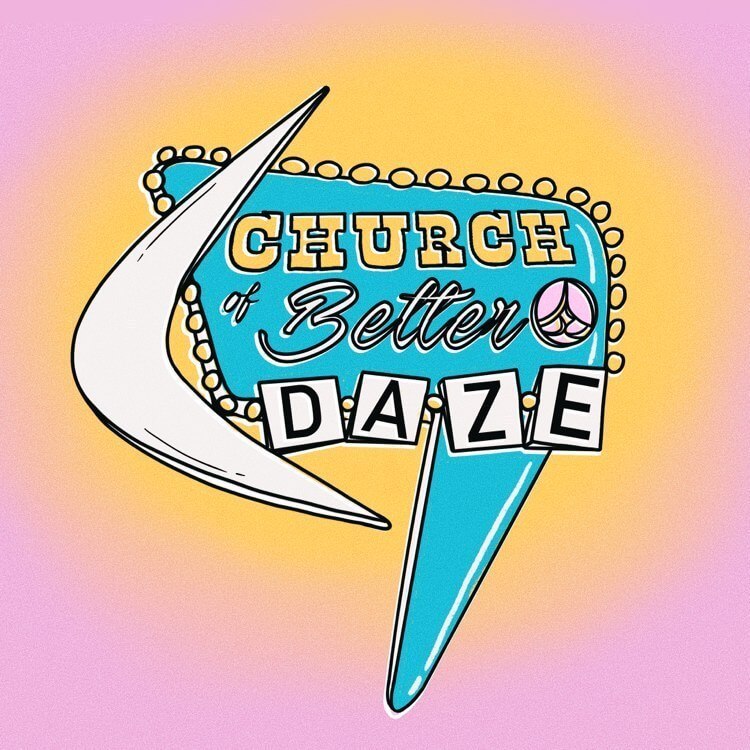 Providing a spiritual and musical home for anyone seeking a better day or a better series of daze.
---
Weekly Announcements!
Boy Golden's new single Mountain Road is Out Now!
- Make sure to come down for our annual 4/20 bake sale, hosted by Linda!
- Don't eat the brown acid!
- Check out our church band wherever you listen to music!
- Stay crispy, but not too crispy, or you will end up getting burnt.
5. Don't smoke pre-rolls!
---
Become a member of the congregation!
Sign up to receive spiritual updates from your minister, Boy Golden.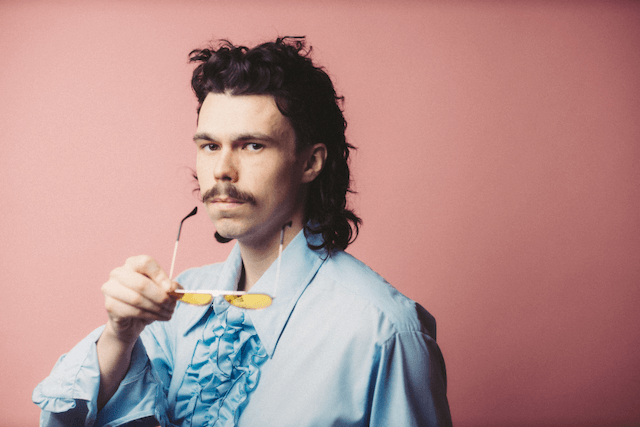 Meet Our Minister
Boy Golden is the minister and principal songwriter at the Church of Better Daze, read the bio to learn more!
What are you waiting for? Get Surfing!